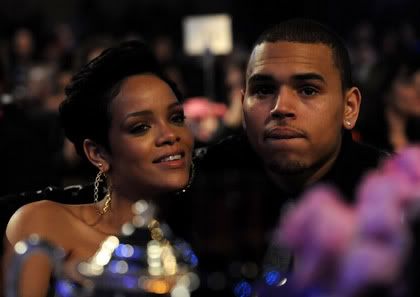 CHRIS BOY YOU RELEASED THOSE PUSSY PICS OF RIHANNA AT THE WRONG TIME BUDDY.
HOMEGIRL IS SET TO TESTIFY AGAINST C.BREEZY AND FROM THE LOOKS OF IT. THINGS DONT LOOK SO GOOD FOR HOMEBOY RIGHT NOW. IF THERE WASNT ANY EVIDENCE, THE CHARGES WOULD BE DROPPED. SINCE THAT'S NOT THE CASE AND THE VICTIM IS HITTING THE STAND. CHRIS I HOPE YO MAMA TOUGHT YOU HOW TO LOCK YOUR ASS.
THIS IS PART OF THE EVIDENCE IM TALKING ABOUT!