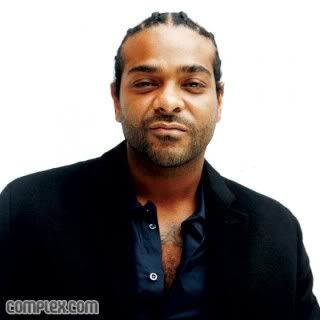 THIS IS HOW ASSOCIATED PRESS TELLS IT:
NEW YORK (AP) — Rapper Jim Jones has pleaded not guilty to beating a friend of hip-hop star Ne-Yo at an upscale New York City store.
Jones, 32, was arraigned Wednesday in Manhattan Criminal Court and freed without bail pending a March 24 court date. He is charged with assault.
He allegedly beat Jayvon Smith on Dec. 22 outside the Louis Vuitton store on Fifth Avenue.
Jones downplayed the incident, saying: "It's what you call an expensive inconvenience."